Text "THETEMPLE" to 833-681-4710 for
updates, alerts and notifications.
UPCOMING EVENTS AT
CALVARY TEMPLE
BAPTIST CHURCH
COVID-19 RESOURCES ARE AVAILABLE!
If you need help with your Utility Bills, Rent, need help
finding a Food Bank, Affording Childcare, need help applying
for Unemployment Insurance, or if you are looking for a
Covid-19 test please use the resources found here.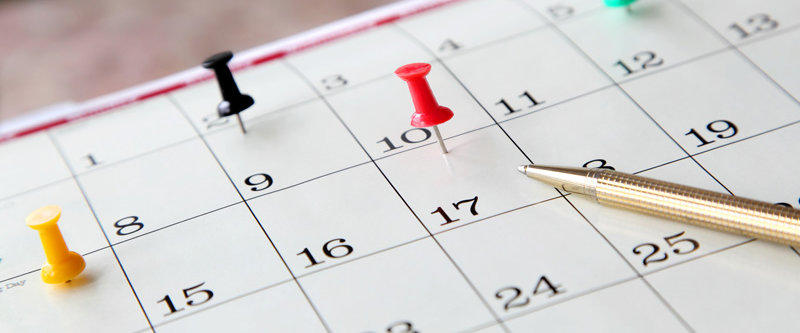 QUICK LINKS
We want you to be as comfortable as possible. Dress like
you want to dress. If to you Sunday morning means
wearing a suit and tie, then come in a suit and tie, but if you
feel more comfortable in jeans and a t-shirt, Go for it!.
There is no dress code; just come and enjoy the freedom of
worship. We are interested in you….not your wardrobe.
For the perfecting of the saints, for the work of the ministry,
for the edifying of the body of Christ: (Eph 4:12)
Learn more about our ministries.
For your convenience, Calvary Temple Baptist Church offers
a number of ways to give. Write a check that can be placed
in the offering plate during worship or mailed to Calvary
Temple Church. Have funds automatically withdrawn from
your bank account.
Calvary Community Outreach
Network
Every 1st, 2nd and 3rd
Friday's of the month from
2:30 pm - 4:30 pm
GRAB & GO Mobile Food Distribution
Calvary Community Wellness
Center
January 26
February 23
March 23
April 27
May 25
June 22
Use E. 30th Street for curbside pickup. Look for
orange
cones.
Drive up curbside - stay in your vehicle. Complete sign-in
information. We will load your vehicle. No income information or
documentation required.
Holiday Harvest Celebration
Thursday, November 9, 2023
Every 4th Thursday of the month
from 2:30-4:30pm
Please join us in supporting CCON's work, which directly addresses
issues of health equity. CCON provides underserved communities
with access and helps eliminate barriers to healthy outcomes.
July 27
August 24
September 28
October 26
November TBA
December 28