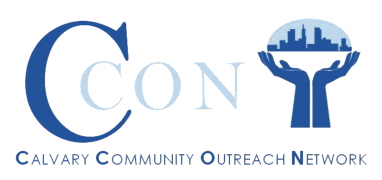 CALVARY COMMUNITY
OUTREACH NETWORK
CCON was organized in 1994 with the purpose of providing
a network of services for the greater Kansas City
community. We understand that a churches responsibility
is not only to provide activities and programming for its
membership but to provide an agenda for the community.
An agenda that will motivate, mobilize and create a unified
community. An agenda that uplifts one another, develops
our youth for tomorrow and provides love through
encouragement and compassion for all people.

Personal Assistant to Pastor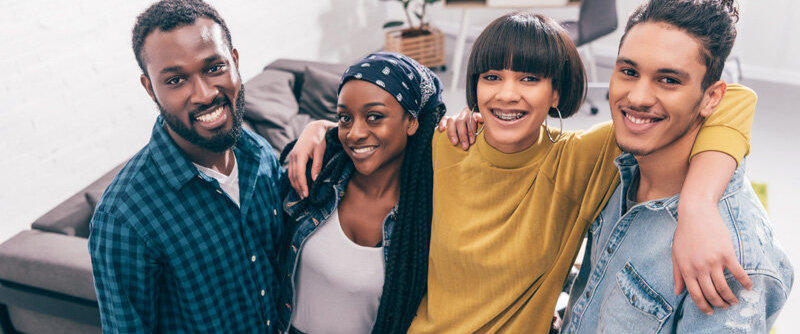 SPONSOR CCON
WELLNESS CENTER
PROGRAMS & SERVICES
Becoming an active donor is one of the most effective
ways we, as caring human beings, can make a difference
within the lives of others with the little that we have to
offer. Although CCON is a not-for-profit organization, we
still have the same needs as any large or small corporation
in the world. That means we need capital of all forms, as
well as intangible resources.
The Calvary Community Wellness Center provides
structured fitness opportunities and information to youth
and families living and working in urban Kansas City. The
10,000 square foot warehouse located at 3002 Holmes
Street has been converted into a state of the art fitness
center to serve youth and families in the target group.
Health screenings, nutrition demonstrations and fitness
classes are among the program offerings.
We are proud to offer a number of programs and services
to our community including National Week of Prayer for
the Healing of AIDS, KC FAITH Initiative, KC Fun and Fitness
Day, Taking it to the Pews (TIPS), Helping Youth Plan for
Excellence (HYPE), Health Related Research Projects and so
much more. Click learn more for more information on all
of our programs and services.





QUICK LINKS