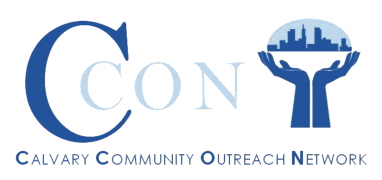 HISTORY & MISSION
CCON envisions communities in which disparities are
eliminated and the inherent dignity of all residents is
recognized.
Calvary Community Outreach Network Mission is to enrich
the health of our community through high quality,
innovative programs that empower participants and are
responsive to changing community needs.
CCON was organized in 1994 with the purpose of providing
a network of services for the greater Kansas City
community. We understand that a churches responsibility
is not only to provide activities and programming for its
membership but to provide an agenda for the community.
An agenda that will motivate, mobilize and create a unified
community. An agenda that uplifts one another, develops
our youth for tomorrow and provides love through
encouragement and compassion for all people.
MISSION
HISTORY
COVID-19 RESOURCES ARE AVAILABLE!
If you need help with your Utility Bills, Rent, need help
finding a Food Bank, Affording Childcare, need help applying
for Unemployment Insurance, or if you are looking for a
Covid-19 test please use the resources found here.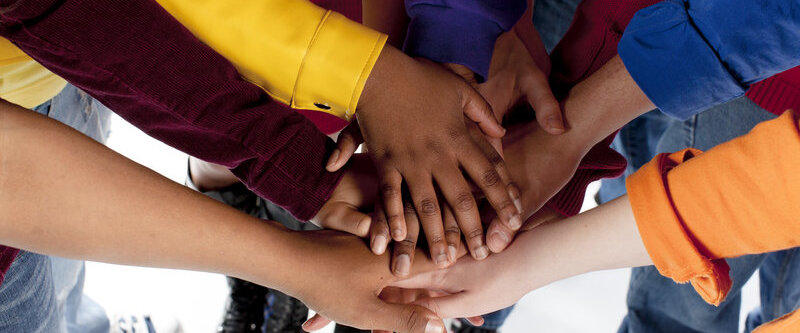 QUICK LINKS
HYPE
WELLNESS CENTER
PROGRAMS & SERVICES
HYPE is a performing arts group sponsored by the Calvary
Community Outreach Network (CCON). CCON's mission is
to provide innovative programs & services designed to
enrich the lives of individuals and families living in urban
Kansas City.
The Calvary Community Wellness Center provides
structured fitness opportunities and information to youth
and families living and working in urban Kansas City. The
10,000 square foot warehouse located at 3002 Holmes
Street has been converted into a state of the art fitness
center to serve youth and families in the target group.
Health screenings, nutrition demonstrations and fitness
classes are among the program offerings.
We are proud to offer a number of programs and services
to our community including National Week of Prayer for
the Healing of AIDS, KC FAITH Initiative, KC Fun and Fitness
Day, Taking it to the Pews (TIPS), Helping Youth Plan for
Excellence (HYPE), Health Related Research Projects and so
much more. Click learn more for more information on all
of our programs and services.