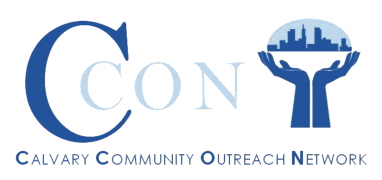 UPCOMING EVENTS AT
CCON
COVID-19 RESOURCES ARE AVAILABLE!
If you need help with your Utility Bills, Rent, need help
finding a Food Bank, Affording Childcare, need help
applying for Unemployment Insurance, or if you are looking
for a Covid-19 test please use the resources found here.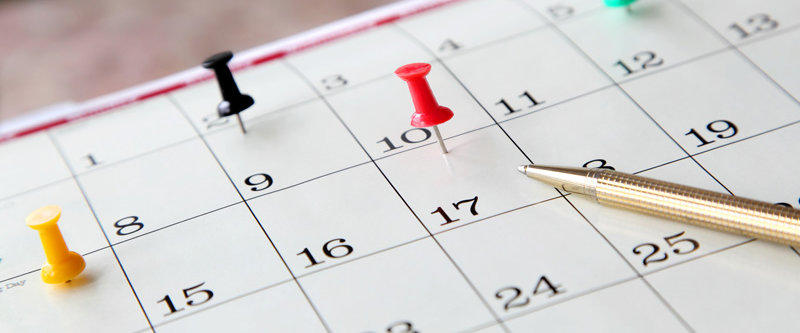 QUICK LINKS
HYPE
WELLNESS CENTER
PROGRAMS & SERVICES
HYPE is a performing arts group sponsored by the Calvary
Community Outreach Network (CCON). CCON's mission is
to provide innovative programs & services designed to
enrich the lives of individuals and families living in urban
Kansas City.
The Calvary Community Wellness Center provides
structured fitness opportunities and information to youth
and families living and working in urban Kansas City. The
10,000 square foot warehouse located at 3002 Holmes
Street has been converted into a state of the art fitness
center to serve youth and families in the target group.
Health screenings, nutrition demonstrations and fitness
classes are among the program offerings.
We are proud to offer a number of programs and services
to our community including National Week of Prayer for
the Healing of AIDS, KC FAITH Initiative, KC Fun and Fitness
Day, Taking it to the Pews (TIPS), Helping Youth Plan for
Excellence (HYPE), Health Related Research Projects and so
much more. Click learn more for more information on all
of our programs and services.
Calvary Community Outreach
Network
Every 1st, 2nd and 3rd
Friday's of the month from
2:30 pm - 4:30 pm
GRAB & GO Mobile Food Distribution
Calvary Community Wellness
Center
January 26
February 23
March 23
April 27
May 25
June 22
Use E. 30th Street for curbside pickup. Look for
orange
cones.
Drive up curbside - stay in your vehicle. Complete sign-in
information. We will load your vehicle. No income information
or documentation required.
Holiday Harvest Celebration
Thursday, November 9, 2023
Every 4th Thursday of the month from
2:30-4:30pm
Please join us in supporting CCON's work, which directly addresses
issues of health equity. CCON provides underserved communities
with access and helps eliminate barriers to healthy outcomes.
July 27
August 24
September 28
October 26
November TBA
December 28